ULD Logistics, LLC leases and sells all types of used air cargo containers, pallets and GSE equipment to the airline industry.
ULD Logistics was instrumental in developing the FAA approved Pharmaport 360 for the cold chain industry. The technology of the Pharmaport 360 allows you to transport product at 5C and will hold temperature up to 72 hours without recharging. This container can go on aircraft or ground transportation. Should you be interested in the Pharmaport 360, we can customize each unit with vour company logo.
Should you be interested in the future in using the PharmaPort 360, ULD would custom wrap each unit with your logo.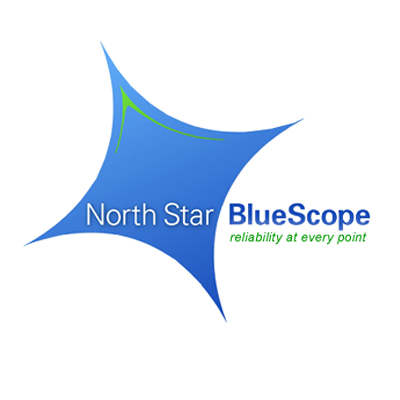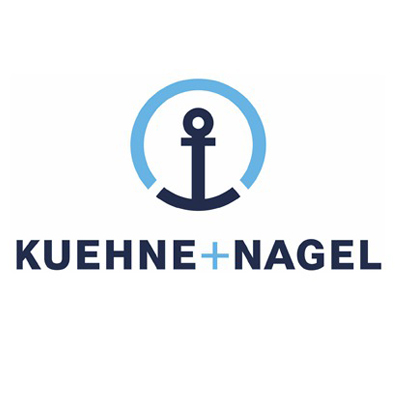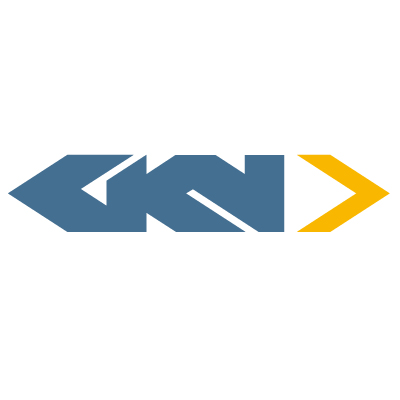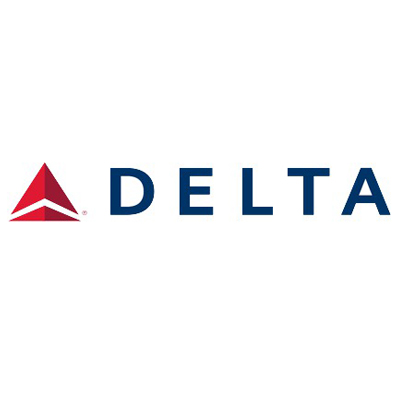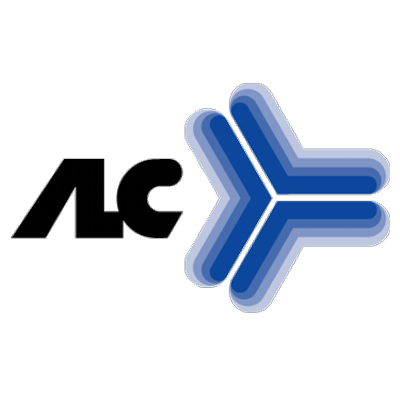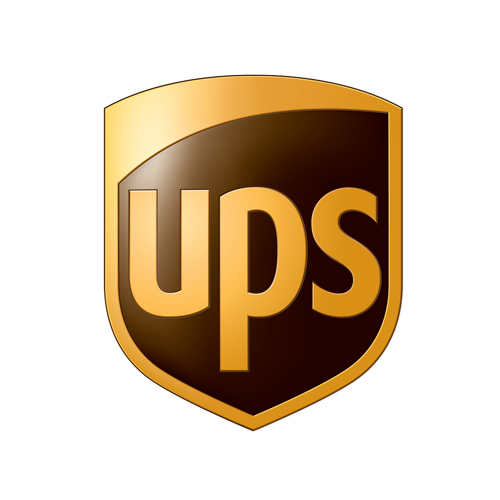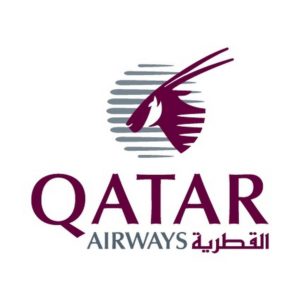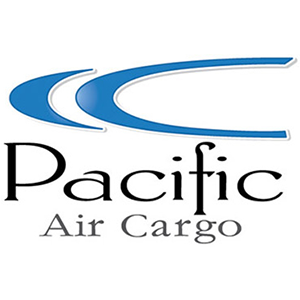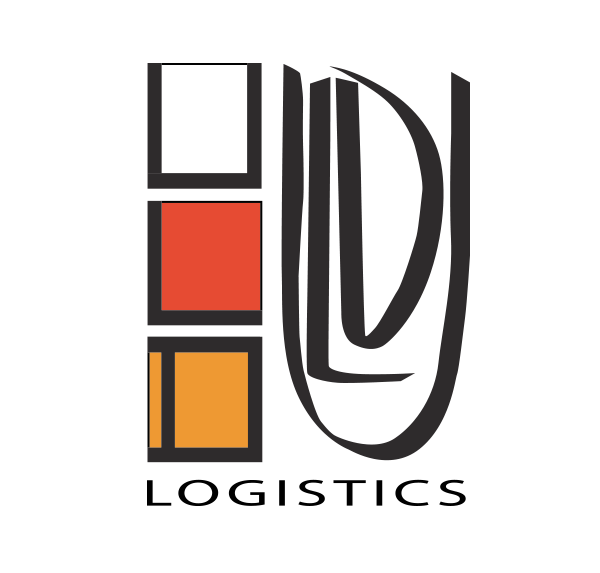 REPAIR FACILITY AND OFFICES
1140 East Main St. Delta, OH 43515
HOURS
Mon - Fri: 8am-4:30pm
Sat: By Appt Only
Sun: Closed