Industrial Repair & Mfg. lnc. began in 1991 as an FAA Repair Station for the air cargo industry. We repair & refurbish all types of unit load devices as well as ground support equipment. 
We also refurbish and rebrand overnight mail drop boxes, and can repaint your used equipment such as forklifts or machinery.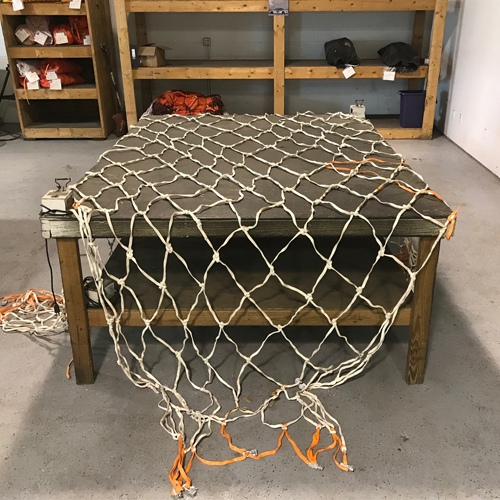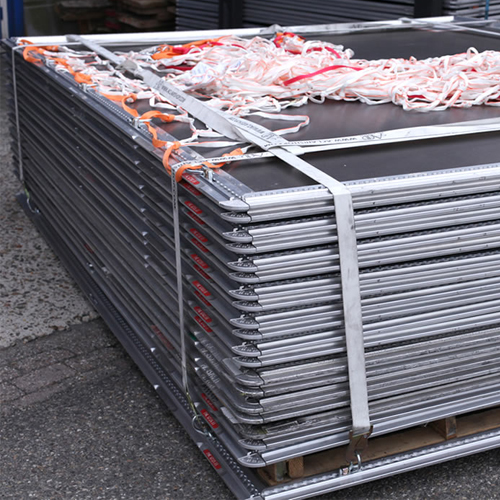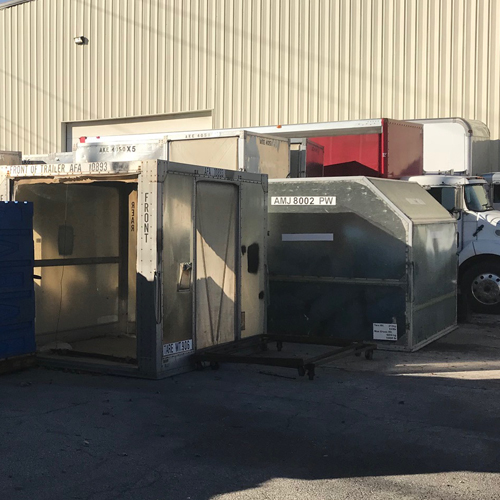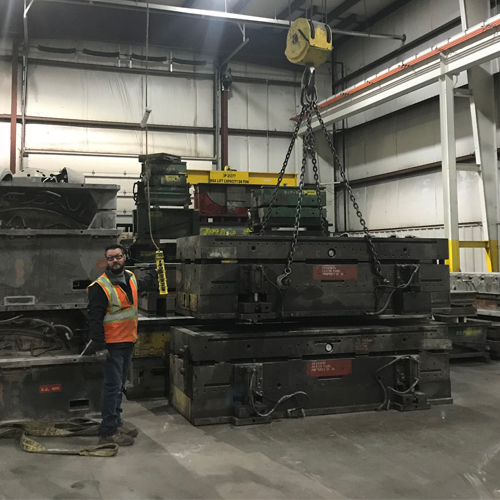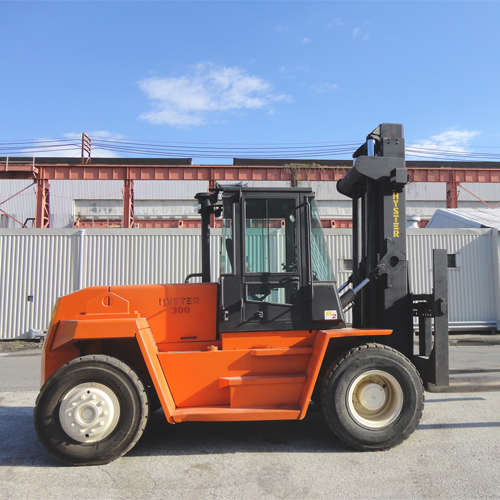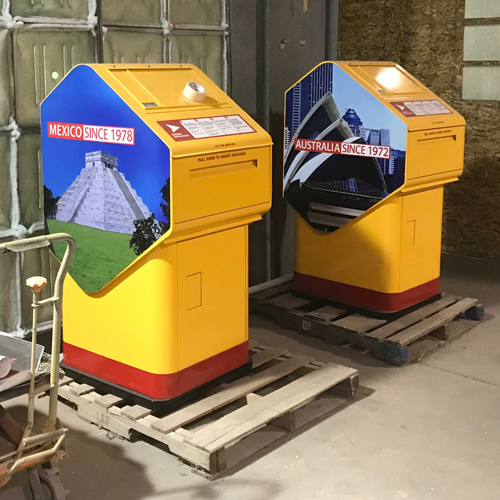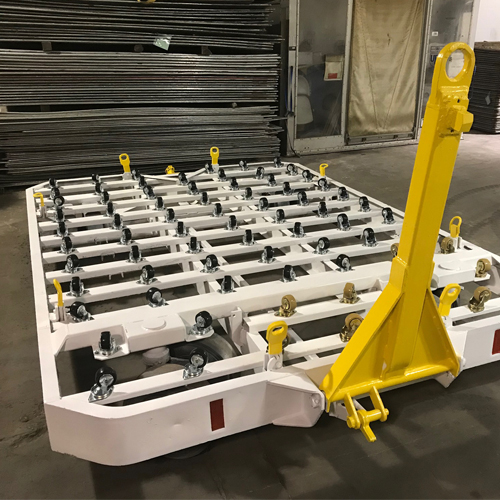 We specialize in Non-Motorized GSE Repair which includes Dollies, Bag and Flat carts.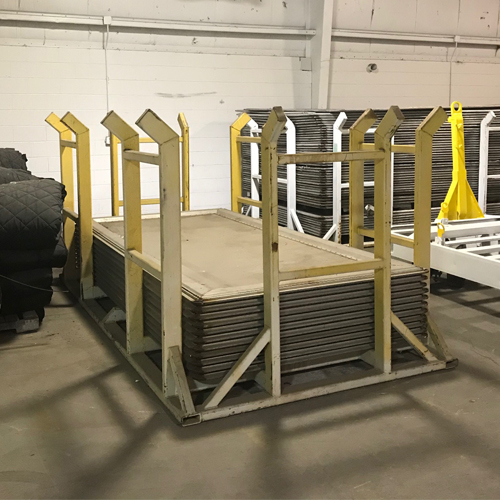 We also specialize in Fabrication of Pallet Straightening Racks and more!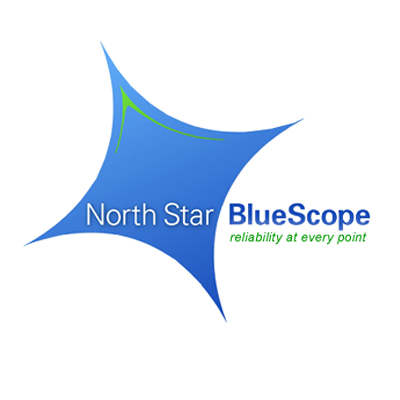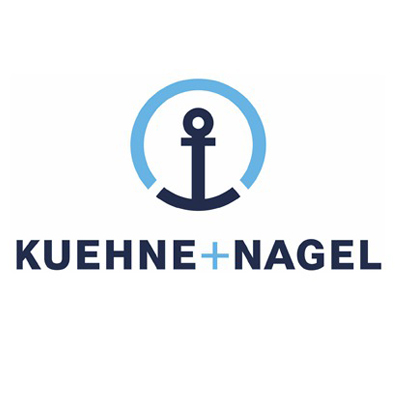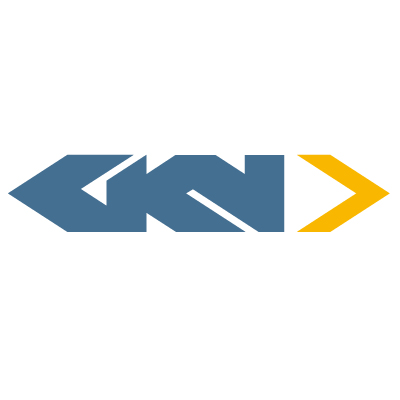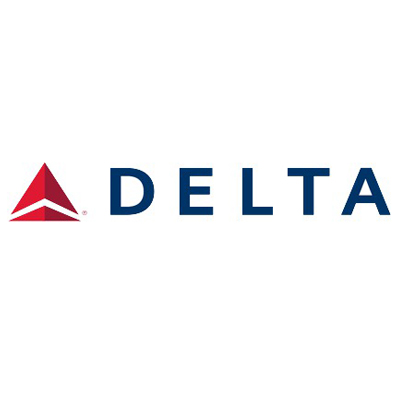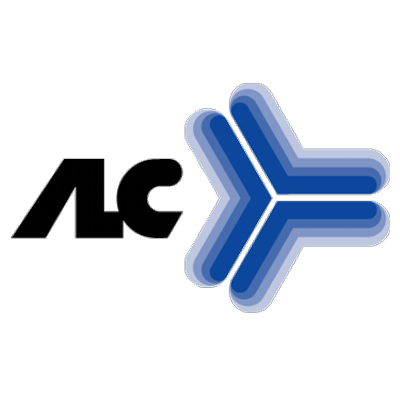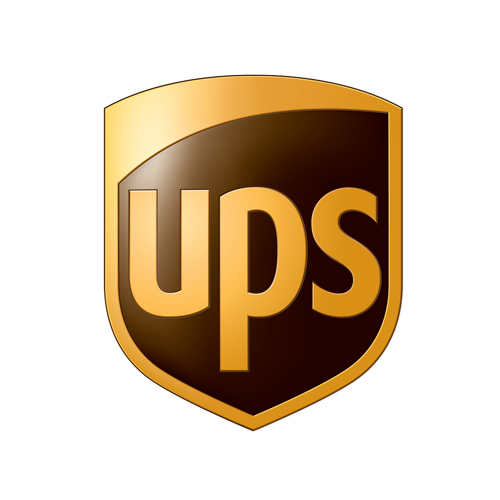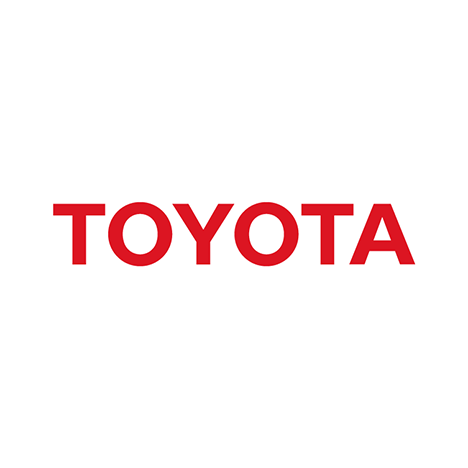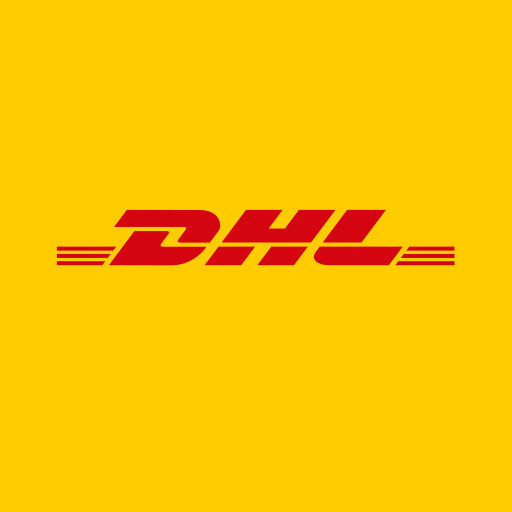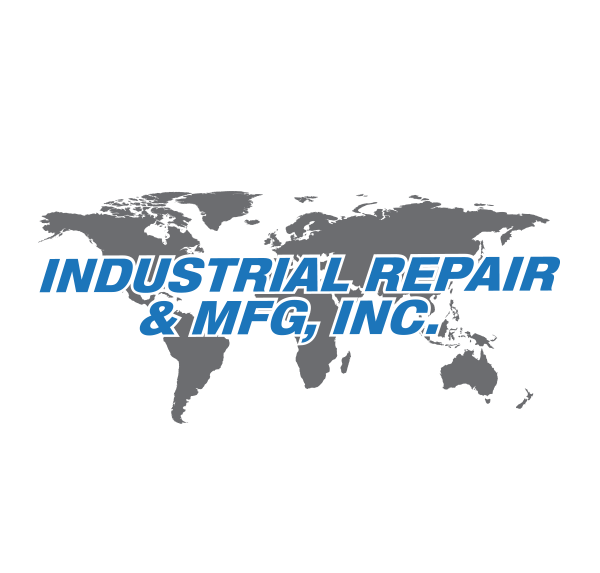 265 Rogers St., Delta, OH 43515
HOURS
Mon - Fri: 8am-4:30pm
Sat: By Appt Only
Sun: Closed